Email
A Complete Business Email Package, Completely Free.
Bring your own domain: jane@janescookies.com
Or use a subdomain: jane@janescookies.company.com
Custom Business Email Address
With the Company.com Business Suite, subscribers receive 1 email address included with the Free Package, or upgrade to Premium for up to 5 email addresses.

Member businesses will enjoy a professional appearance, robust functionality, a custom domain name, and maximum productivity. As the business grows and more user accounts are required, upgrade options are available.
Dedicated Business Email Address
All in One Place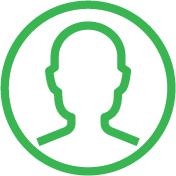 Contacts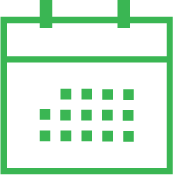 Calendars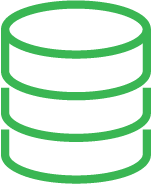 25 GB Storage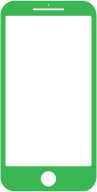 Access on all devices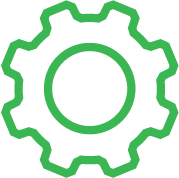 All standard email functionality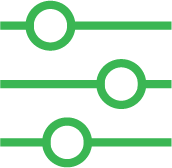 Simple account customization
Schedule a Meeting
Ready to discuss your next business strategy? Schedule a meeting with your team from your calendar. Invite guests, Include notes, the meeting location and more.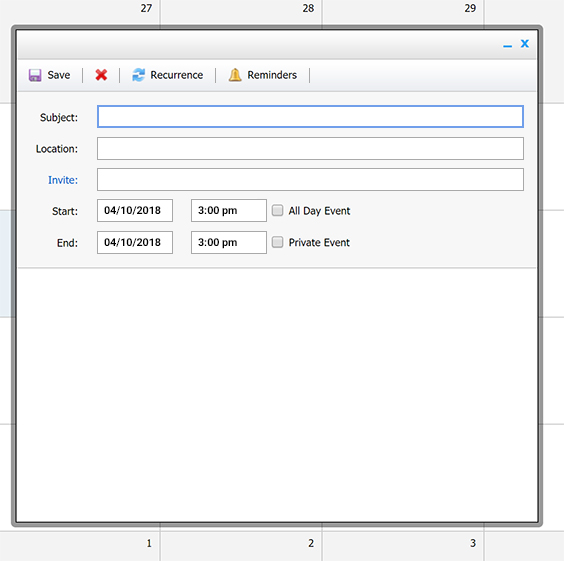 Organize Your Contact List
You can import your contact lists and categorize your contacts in different groups to send and email to a certain group.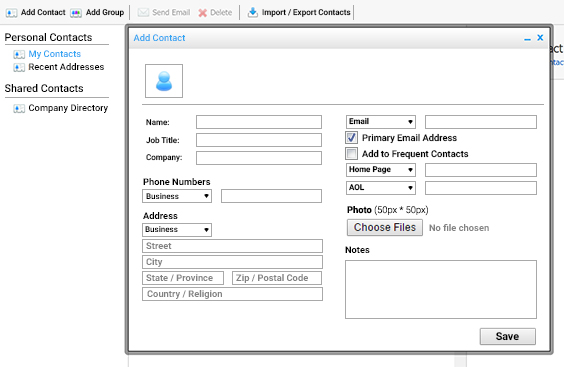 Keep Your Inbox Organized
Use the folders and labels to keep your inbox clutter free where you're not missing your high priority items.
Need an Alias?
Need a sales@janescookies.com email address to add on to your personal business email address? You can add aliases to your account for free.

An alias is a different versioned email that is connected to your main account. Any emails sent to your alias account will send to your original inbox helping you manage your emails all in one place.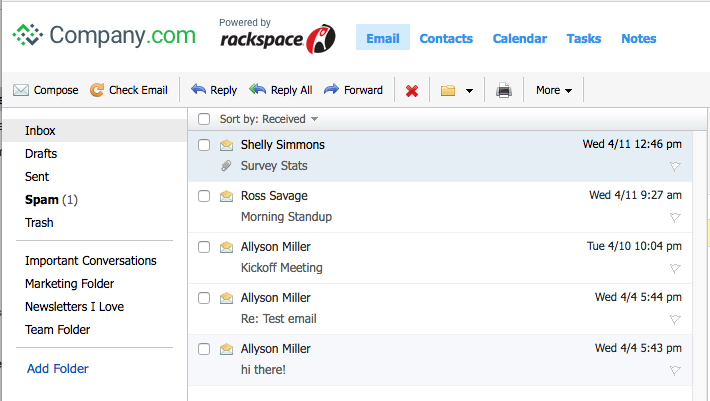 Ready to Get Your Free Email Account Set Up?
Create your business email address today
Free
$0/month
1 user
25GB storage per user
Webmail
Calendar
Contacts
Support for mail clients
Bring your own domain
Additional Users
$4/month
Each additional user
25GB storage per user
Webmail
Calendar
Contacts
Support for mail clients
Bring your own domain